Nyakas
Wines of Buda Region
Nyakas Cellar
A tiny settlement lying at the foot of the Nyakas Hill, wearing the simple name 'Tök' (which means 'pumpkin' in Hungarian) gives home to the Nyakas Cellar. We primarily engage in the making of fresh, reductive white wines, rich in fragrant essences and flavours. Our wines reach the maximum of their sensory characteristics and bouquet in bottles, in a reduced environment. Discover our wines and winery, be a member of the Nyakas Club!
Contact
Brochure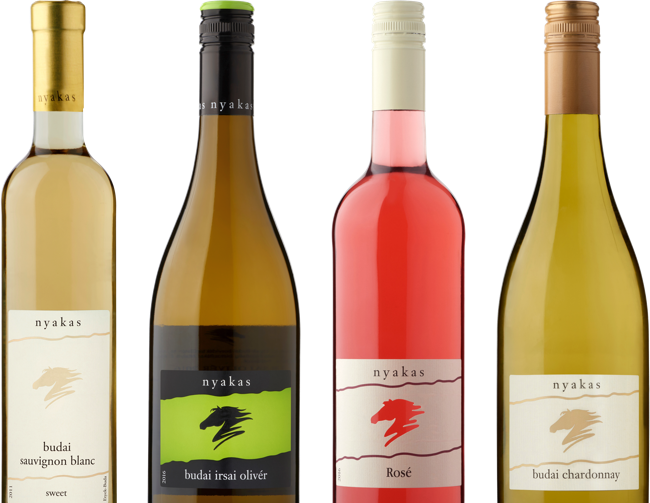 Our wines
'The secret of Nyakas wines lies in our decade-long experience in viticulture and the winemaking profession, and in the devoted work of the local people.' Beáta Nyúlné Dr. Pühra
View wines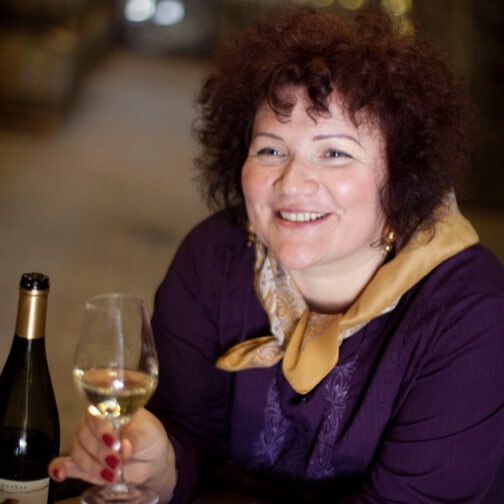 Chief winemaker
Beáta Nyúlné Dr. Pühra
My fate as a winemaker already started to be sealed in the secondary vocational school (Soós). This paved the way to the university and, later, to the PhD degree. I joined Nyakas Cellar in 2000. Here, my main tasks include the management of winemaking, quality assurance, and the operation of the bottling plant. I am the mother of 3 boys.
Visit to the estate and wine tasting
Are you curious of where our wines are made? Join a wine tasting event at the estate of Nyakas Cellar, and discover our winery and wines! Nyakas Cellar tour and tasting for small groups (up to 12 members) Apply for the program: Peter Nagy, +36-30/410-3505
Request an appointment or offer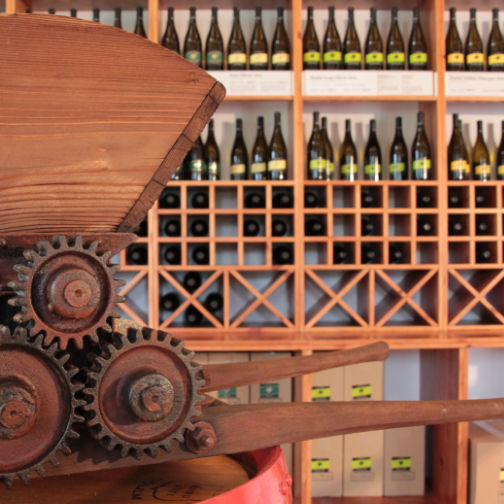 Cellar Shop at the Nyakas Cellar estate
Our Cellar Shop opened its gates in 2011 at the Nyakas Cellar estate (route planning) in the vicinity of our existing cellar. Visit our shop (opening hours: Monday-Saturday from 9 a.m. to 5 p.m.) and get to know our wines! The estate is situated only 40 minutes away from Budapest.