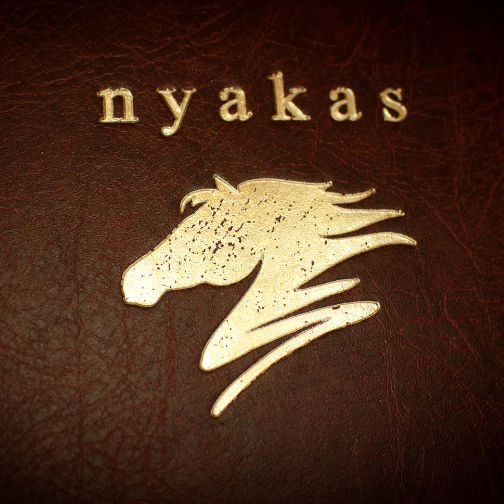 About the Nyakas Cellar
Our estate is located in the Etyek-Buda wine region, in a tiny settlement lying at the foot of the Nyakas Hill, wearing the simple name 'Tök' (which means 'pumpkin' in Hungarian). We primarily engage in the making of fresh, reductive white wines, rich in fragrant essences and flavours. We currently produce grapes on 187 hectares (88% white and 12% red grapes), our processing capacity is 14,000 hl of wine, and we have a storage facility of 470 sqm. Our wines mainly reach the maximum of their sensory characteristics and bouquet in bottles, in a reduced environment.
Visit to the estate and wine tasting
Are you curious of where our wines are made? Join a wine tasting event at the estate of Nyakas Cellar, and discover our winery and wines! Nyakas Cellar tour and tasting for small groups (up to 12 members) Apply for the program: Peter Nagy, +36-30/410-3505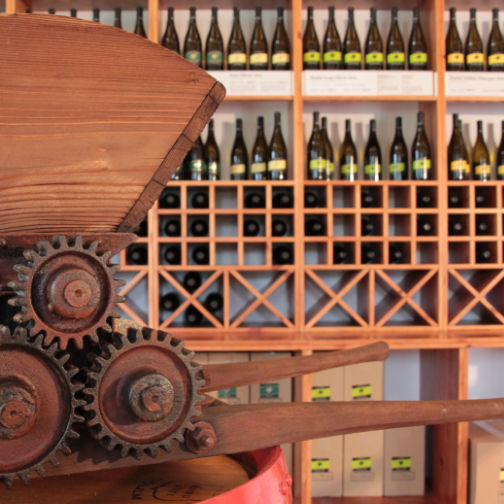 Cellar Shop at the Nyakas Cellar estate
Our Cellar Shop opened its gates in 2011 at the Nyakas Cellar estate (route planning) in the vicinity of our existing cellar. Visit our shop (opening hours: Monday-Saturday from 9 a.m. to 5 p.m.) and get to know our wines! The estate is situated only 40 minutes away from Budapest.
The short history of our winery
We have been producing grapes since 1991, and – thanks to the newly built grape processing and wine storage facilities – also wine since 1997. It was not long until we achieved our first recognitions: in 2002, our chief winemaker, Ernő Malya, was granted the 'winemaker of the year' award, in 2012 we won a Hungarian Brands prize, andour wines regularly receive recognitions and prizes at various competitions.
The development of our winery has been unbroken from the beginning: since 2002, we have been able to bottle and label 1,200 bottles per hour by using vacuum filling machines and labelling machines. In 2011, our cellar shop, show cellar, and a 'small' processing plant enabling the processing of red wine varieties and exclusive white items were put to use next to our existing cellar. Since 2013, we can bottle wines with not only cork and synthetic cork but also with screw top.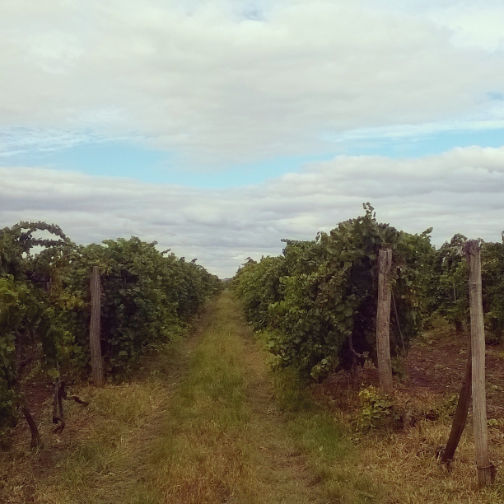 Green production
Environmentally conscious production is very important to us, and therefore since 2004 we have participated in the agro-environmental management integrated vine cultivation programme with an area of 90 hectares, and we have introduced organic cultivation on 3 hectares on a trial basis.